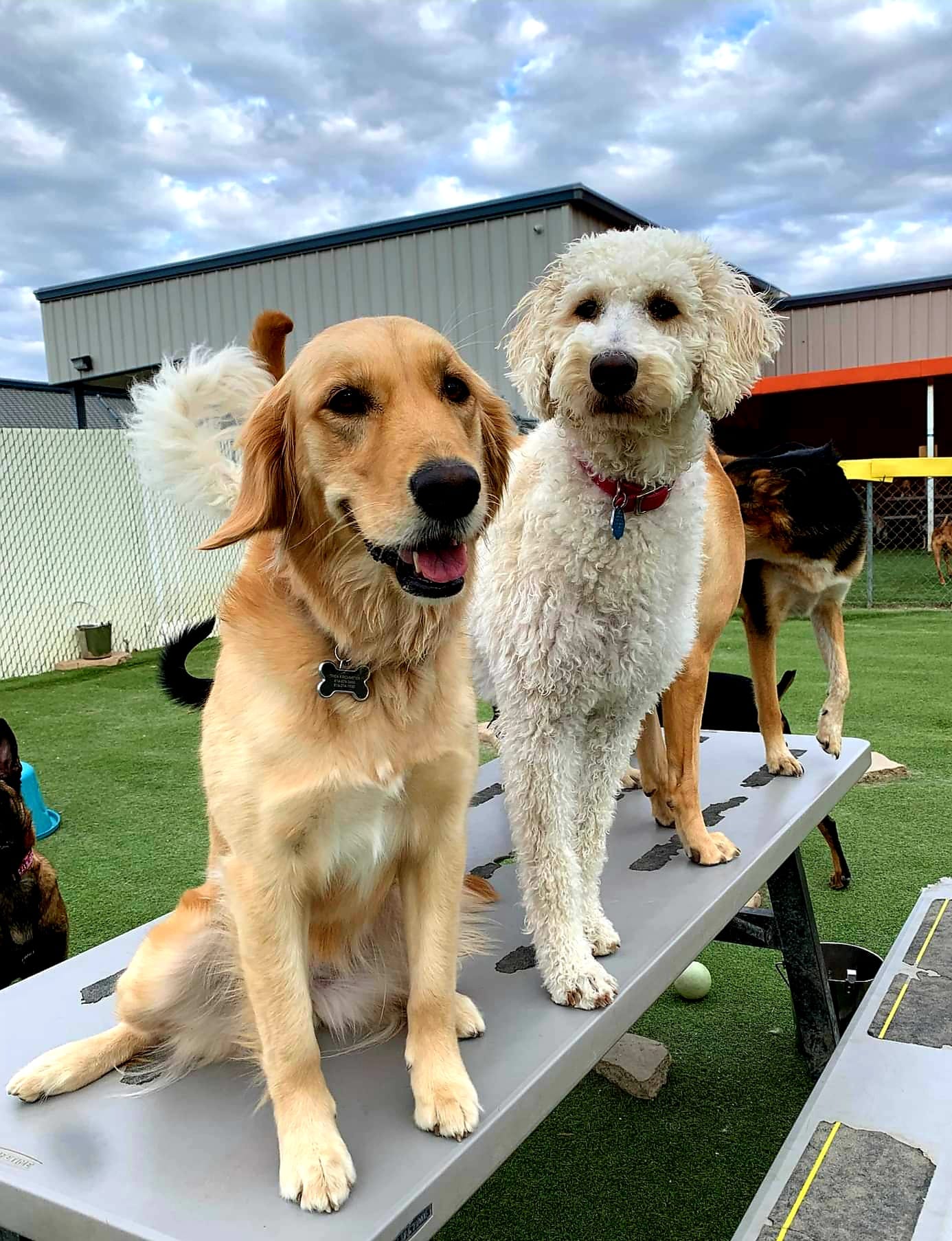 Get Away For The Day With Doggy Day Care In Kansas City
The dogs will play while you're away! Our doggy day care guests will get to romp around our closed indoor and outdoor play areas, climb on our Playskool equipment and even splash around in our indoor, heated pool.
Summit Pet Care has been providing professional services to pet families for more than 27 years, so you can trust that your dog is in the best of hands. We are also the only facility in the Kansas City area to have a vet on-site in case of an emergency.
Before your dog's stay, please be sure to click on this link and fill out this form.
Doggy Daycare Profile Form
1/2 Day Pass
$12.00
Total: $12
1 Day Pass
Per Day $24.00
Total $24.00
5 Day Pass
Per Day $22.50
Total $112.50
10 Day Pass
Per Day $21.50
Total $215.05
25 Day Pass
Per Day $20.50
Total $513.00
Day Care While Boarding
Half-Day $12.00
Full-Day $16.00
* All Day Care members must fill out and have approved a Day Care portfolio application previous to your pet meeting their new friends!
* Passes do not expire and do not have to be used on consecutive days.