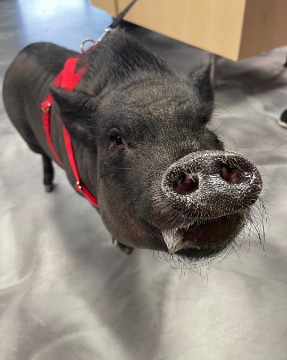 Pet Boarding in the Kansas City Area
At Summit Pet Care, we don't limit our pet boarding to just dogs and cats; we'll take care of just about any furry or feathered friend you've got. We've had everything from rats, birds and lizards, to farm animals like pigs and goats, to the more exotic, like flying squirrels, chimps and even tigers.
Our years of experience, caring hearts and fully-loaded facility mean that, no matter what type of pet you have, they'll find a travel home with us.